Just Have a Look at The Kind of Testimonials We Receive From Very Happy Dog Owners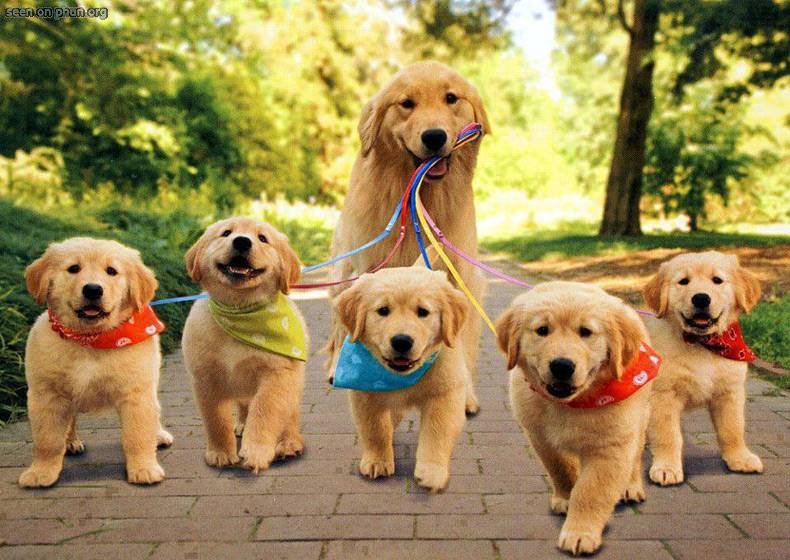 Nicoleen
The progress with our blackie, a stray, who never knew what ir was like to stay inside or walk on a leash has been incredible, from being alone to now being part of a pack of 5, playing, wagging her tail and even a bark.thank you jeanette, blackie now has a life and has worked through some of the incredible trauma she has been through. We are now also able you walk our dogs without a Barking match and being pulled down the road, walking our dogs is now a pleasure, you have done so much for our fur-babies, can not thank you enough
Paula
Thank you Jeanette for training my husband + I as well as our three dogs :). Awesome to see the change + to be able to calmly take them on walks. You are amazing + made a big difference. Thank you!
Salome
Living with 5 Jackies is not easy. Thank you Jeanette for your friendliness and all your patience. You are amazing. We really appreciate all your help with Roxy, Lily, Jasper, Triger and Jay. I never thought that anyone could get them to calm down, but you sure did!!! Brilliant job. Thank you so much.
Miranda
"MAGIC"… My three rescue doggies …5, 10 and 11 years old…were changed into obedient, calm and "super" clever pets within just five 2-hour sessions! Nugget had issues with thunder…we worked through it on Tuesday…no more strong tranquilizers! Misha has become a pleasure to walk with…no more charging and barking at others. Josef…although lazy at times…stopped snapping at the other two…no more stress waiting for a fight to start! I feel a 100% more confident walking my beautiful fur-babies. THANK YOU JEANETTE for sharing your knowledge with us!
Caroline
Thank you so much for all your guidance with Chey, Jody and Oliver. You have helped us establish a home with less chaos and more control. We appreciate your commitment to helping us and your kindness to the doggies. Jody has so much more confidence, Chey is easier to introduce to people and Oliver as you know is just as 'rustig' as ever.
Shariska
Jeanette is a star, she saved our puppy family, we went from having blood baths because of our dogs fighting everyday to 2 puppies that love each other so much in a weeks time! It simply is amazing. I have new dogs all thanks to Jeanette!
Leatitia
Absolutely fantastic. Recommend Jeanette for all your dog/s training 100%. Our Hannah is now sitting, waiting on command before she start eating
Liesl
Jeanette, baie dankie vir die fantastiese werk wat jy met my ma se honde verrig het.
Aletta
5 Stars
Contact Us Today on 072 479 8103 or Email Us on Our Contact Us Form
Also Remember to Visit our Facebook Page https://www.facebook.com/ExecutiveDogTraining/