Executive Dog Training Port Elizabeth
Executive Dog Training Port Elizabeth warmly welcomes you!
Get started today!
Training your dog has never been more convenient. Executive Dog Training offers a flexible and convenient training schedule for you and your dog at the comfort of your own home. Your dog's training can begin immediately with E.D.T. as each training schedule is tailored to each individual pet.
Dog obedience classes is much more than teaching dogs to sit. It's all about saving lives, one dog at a time and we guarantees immediate results.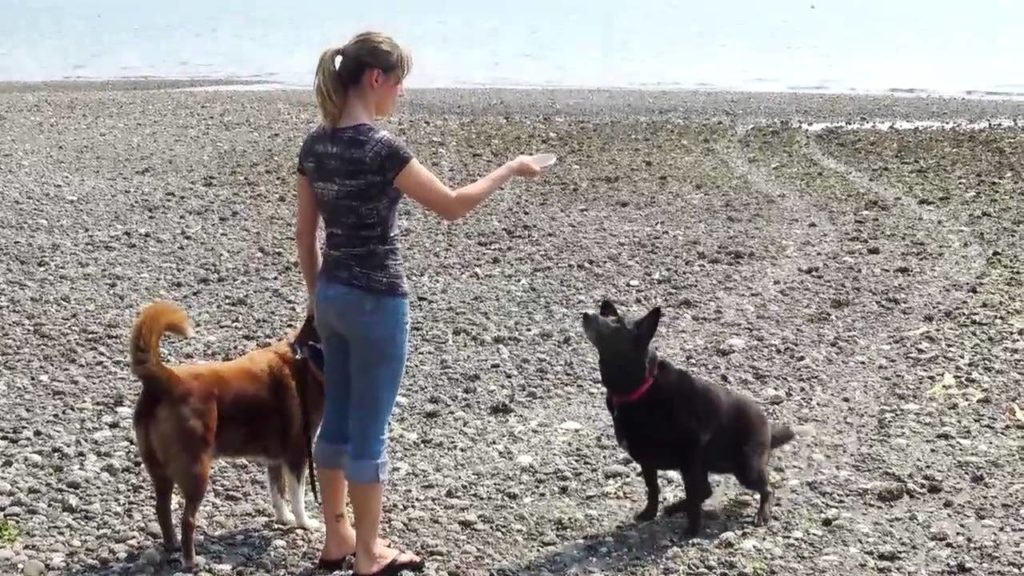 Make the right decision for you and especially your dog. Contact Executive Dog Training for a consultation visit on: 072 479 8103. Let's enrol your doggie today! Can we make your booking?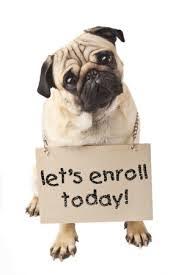 Remember to check out our information on Executive Dog Training by clicking here
Prices valid until 30 June 2017
Book now and avoid disappointment.
Bookings are filling up fast.
Port Elizabeth / Uitenhage / Jeffreys Bay
Consultation fee from R350
Each from R350/session:
(Minimum of 10 sessions each)
Personalized designed dog training package
Maintenance dog training program
Maintenance dog walking program
Executive Dog Training has not forgotten about you and your family situated in the following areas:
Western Cape
Eastern Cape
KwaZulu-Natal
Mpumalanga
Free State
Gauteng
Limpopo
Let us know in the where you are situated so we can visit you too!
Contact us NOW for your PERSONALIZED DOG TRAINING PACKAGE.
How can we help you?
Book your Dog Training Sessions NOW until 30 June 2017 and pay from only R350
What information can we get you?
Contact 072 479 8103
Email: jeanette@executivedogtraining.co.za
[WD_FB id="1″]