Executive Dog Training Call Us Now On 072 479 8103
Your dog is your mirror !! …….. really?
Do these sounds familiar and can you relate having a dog or dogs or even a puppy dog that:
Constantly bark and you are totally stressed wondering when your neighbour is going to ring the doorbell again complaining about the dog barking and he/she will again experience your barking dog?
Chew your valuable, brand new decor designed furniture or your Christian Louboutin shoes?
Run out of the gate the moment you are in a hurry?
Pull on the leash when you want to go for a relaxed walk and it all becomes rather a mission?
Have access to outside but poops in the house the minute you are looking away?
Chase the cat for breakfast lunch and dinner?
Jump up on you or on visitors with muddy paws the moment you are ready for an evening out wearing your designer clothing?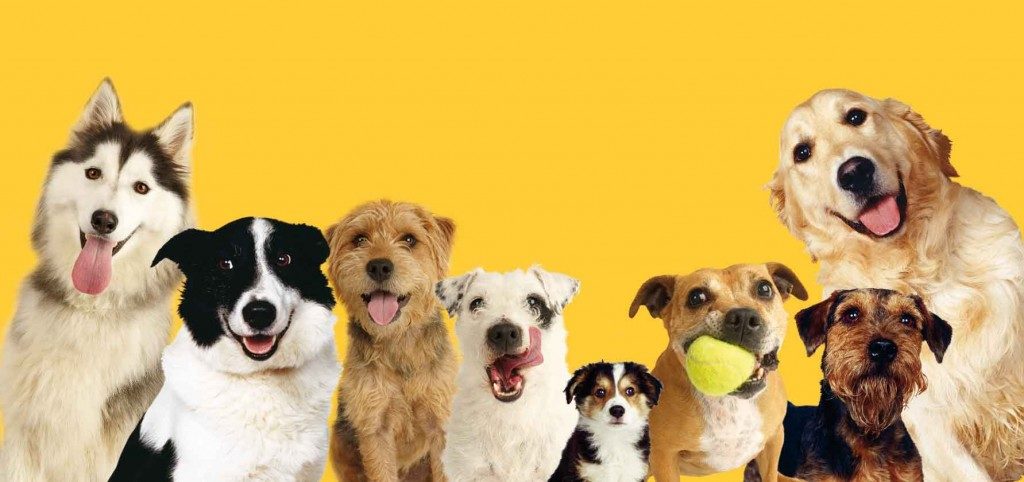 To give you great hope, you are not alone!! Executive Dog Training cares about you, your family and your dogs! Executive Dog Training can definitely help you and your family solve these challenges AND more. From dog schools in Cape Town, dog training in Cape Town, to dog schools in Port Elizabeth and other provinces in South Africa, we welcome you in advance.
Our dog training course South Africa includes from puppy training and how to train your puppy, rescue dogs, to adult dog training. No matter the age of your dog. All dog breeds, from Boerboel dogs to Yorkies, you name it!
We believe you do care about your dogs and you love them dearly, right? Allow us to help your dog now and start bringing much value to your family in order for you to enjoy the full potential of your dog. To help you, your dog your family even more, Executive Dog Training spends a few days getting into the boat with you. Yes, our dog training is at the comfort of your own home!! Together with you and your family, Executive Dog Training experience hands-on the challenges you experience with your dogs and the reasons why.

Most previously distressed dogs, dog owners and families, whom Executive Dog Training helped, were on the verge of giving up on their dogs or wanting to give their dogs away or taking them back to the shelters. With Executive Dog Training to their rescue, NOW, they are all happy and satisfied Executive Dog Training dogs and clients. All our clients are committed in investing and giving their dogs the best possible life they deserve! You should be part of this great big happy family!
Join hundreds and thousands of families and invest in your dog's life by allowing us to be of service to you and your family. You and your dog deserve only the best! Contact or WhatsApp Us on 072 479 8103 or Go to Our Contact Us Page and Fill Out Your Details