Adopt the right type of Dog for you and your Family
Choosing the best dog for you and your family is a very personal decision. Your dog should be compatible with your family's lifestyle, living situation and living environment. If you and your familie are engaged in sports and outdoor activities, you will enjoy active dogs.
But if you and your family tend to stay indoors then you should adopt a dog with a similar temperament. Larger breeds are suitable for families that own their own homes with a significant amount of space for your dog to play/exercise.
If you live in a flat, smaller breeds are best for you. Every family's situation differ, therefore there will not be one type of dog that will be suitable for every family.
To help you with your doggie adoption selection process, here are Executive Dog Training's best 6 type of doggies for you and your family:
Collie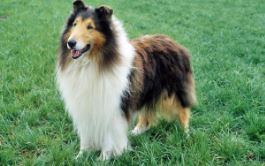 Intelligent
Friendly with people
Sensitive
Undying loyalty
Great family companion
Beagle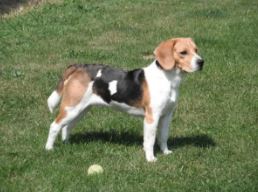 Active companions for kids and adults
Outgoing and loving
Scenthound
Need plenty of exercise
Mostly child-proof
Newfoundland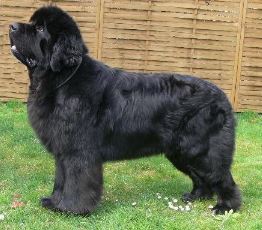 strong swimmer
Sweet-natured and responsive
Makes a wonderful family companion
Nature's Nanny
Suit a family with large open spaces
They tend to wind up wherever the family is
Labrador Retriever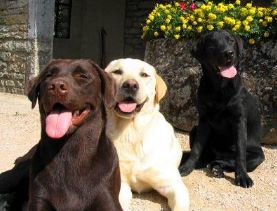 Love to please people
Playful
Protective
Loving
Reliable
Friendly companion
Assistance dog for the handicapped (service dogs)
Golden Retriever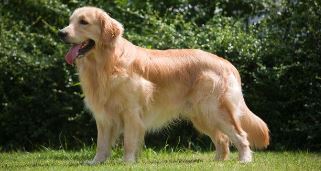 Friendly
Tolerant attitude
Assistance dogs for the handicapped (service dogs)
Extremely patient
Avid swimmers
Almost everything as Labrador Retriever
Mutts (mixed breed)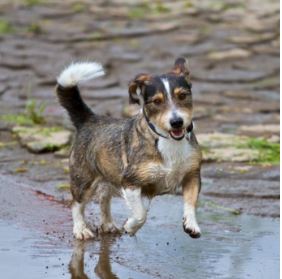 Ultimate family dog
Loyal
Desire to please
Affectionate with family
Intelligent
Choosing a mutt usually means giving a home to a dog from a shelter who really needs one, and that's nice.